Start your morning out right with the great taste of Montana Huckleberry Pancakes.
I love huckleberries. My passion for these tart and sweet berries started when I was just a little kid, growing up in the town of West Glacier (Glacier National Park) in western Montana. We'd pick them for jam, pies, ice cream, pancakes and just to eat right out of the bucket!
Good Old Fashioned Montana Huckleberry Pancakes


​
Ingredients:
1 1/2 cups all-purpose flour
3 1/2 teaspoons baking powder
1 teaspoon salt
1 tablespoon white sugar
1 1/4 cups milk
1 egg
3 tablespoons melted butter
And more important, fresh Montana Huckleberries!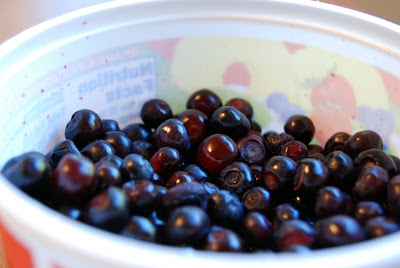 Directions:
In a large bowl, sift together the flour, baking powder, salt and sugar. Make a well in the center and pour in the milk, egg and melted butter; mix until smooth. Then mix in some huckleberries
Heat a lightly oiled griddle or frying pan over medium high heat. Pour or scoop the batter onto the griddle, using approximately 1/4 cup for each pancake. Brown on both sides and serve hot.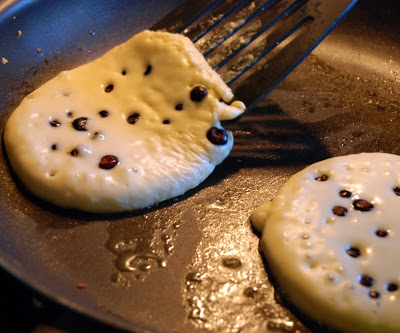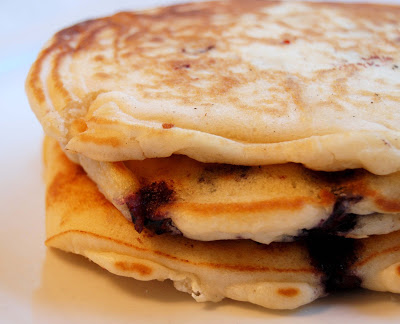 I prefer cooking them outdoors!