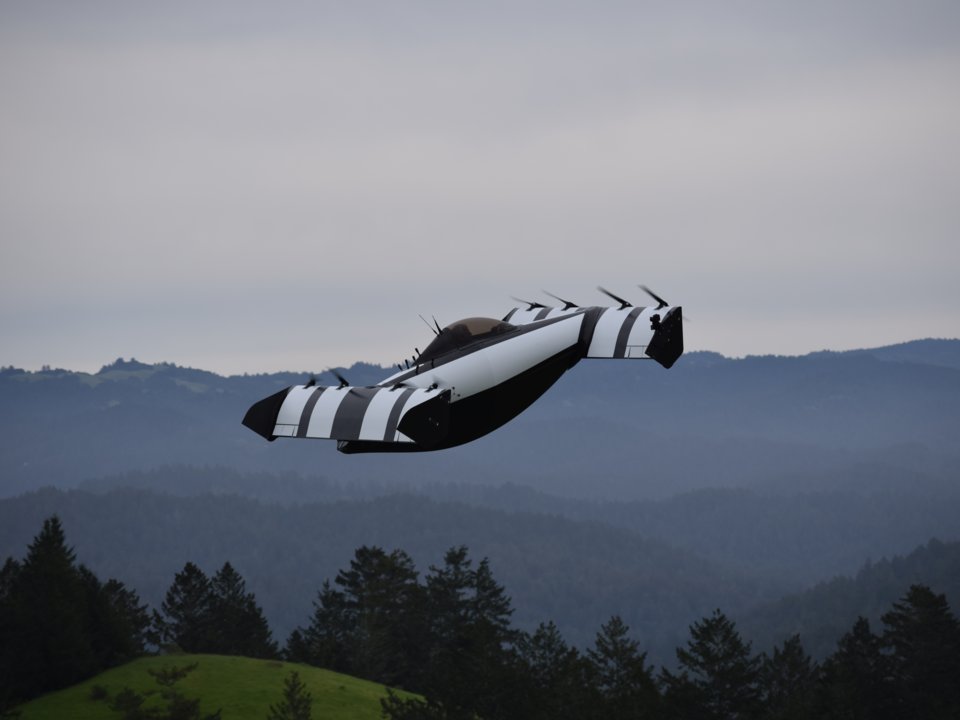 BlackFly is a one-seater flying vehicle
.
Canadian startup Opener came out of stealth to unveil its flying vehicle BlackFly on Thursday.
BlackFly can travel 25 miles at 62 mph, is fully amphibious, and allegedly so easy to use that you don't need a licence to fly it.
Opener also announced backing from Google cofounder Larry Page, who has previously invested in flying vehicle company Kitty Hawk.
...